RELAXED AND COMFORTABLE
Real Dream Villas, Wide open views all around...
Individually-designed ground floor-style villas, built in 2014 in modern architectural style, and decorated in luxurious taste.
They stand majestically on the cliff of Bali village and offer magnificent views of the blue Sea of Crete, the mountains, and excellent sunsets.
Each villa has a private terrace with a private pool. This complex is linked to one of the best choices in Bali area and offer the finest facilities and service.
ACCOMMODATION
REFINED ELEMENTS & COZY AMBIANCE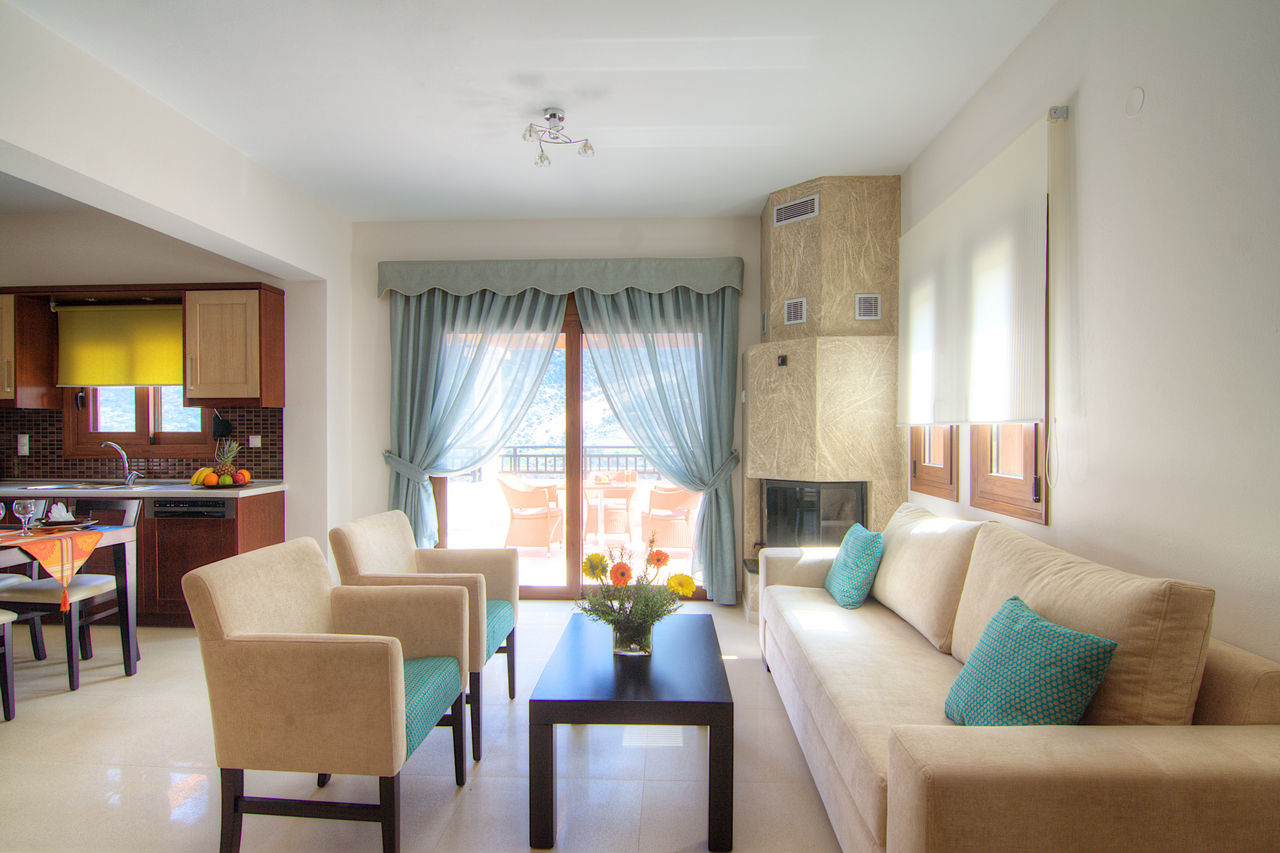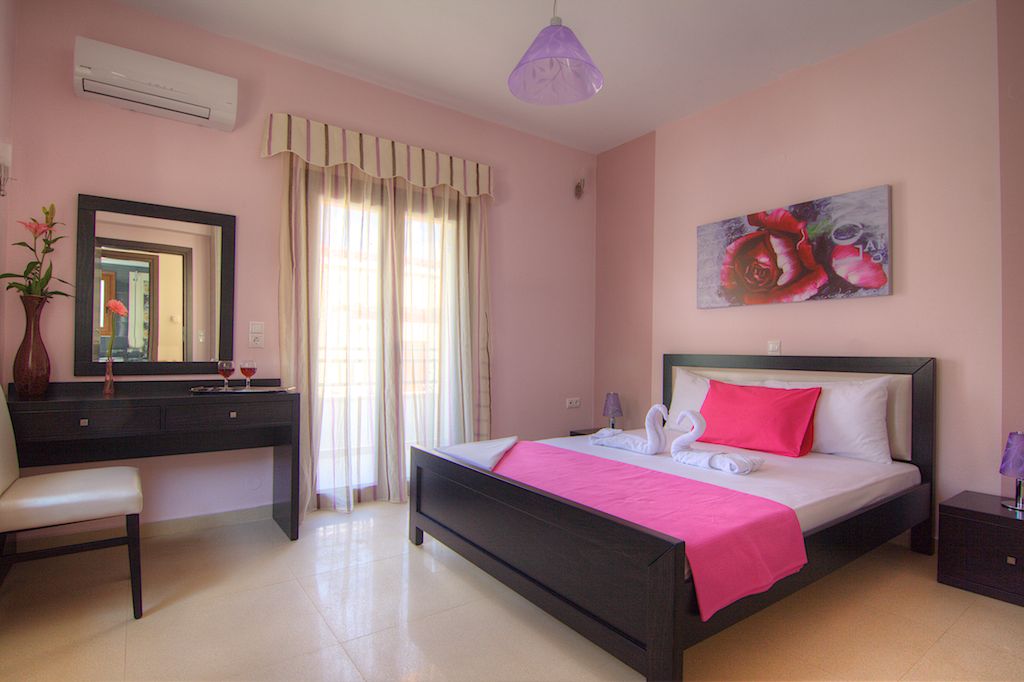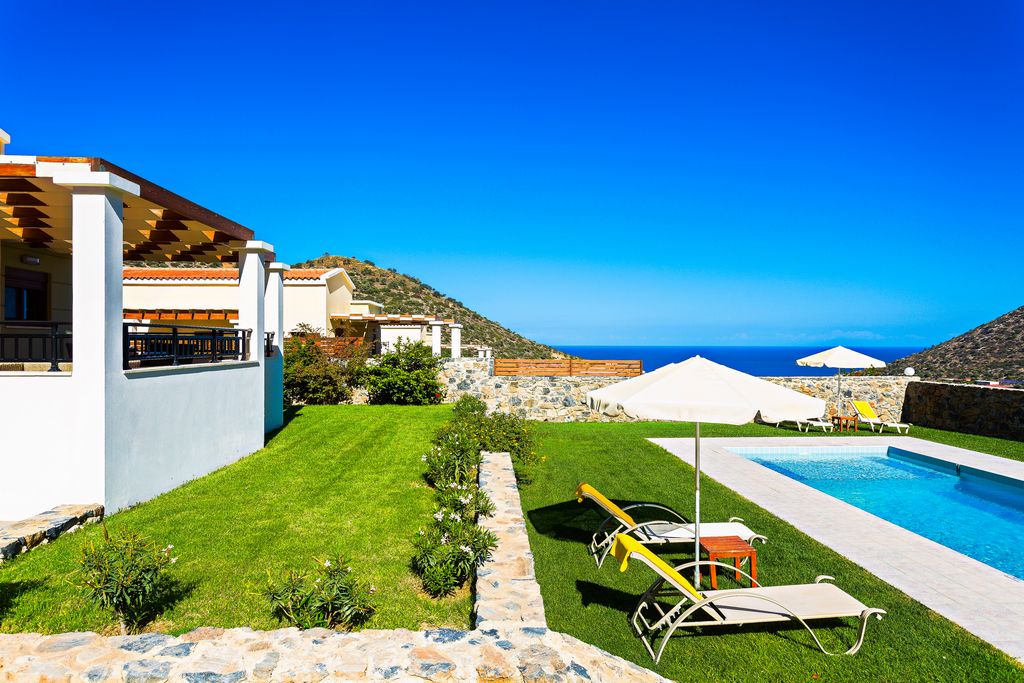 Real Dream Villas are located on the beautiful island of Crete , in a seaside village named Bali at Vlyhada settlement on the north side of Rethymno city.
The villas have a great view of the sea and the mountain. They are ideal for those who are searching for relaxation and peace.
ENJOY THE COMFORT
UNFORGETTABLE HOLIDAYS IN CRETE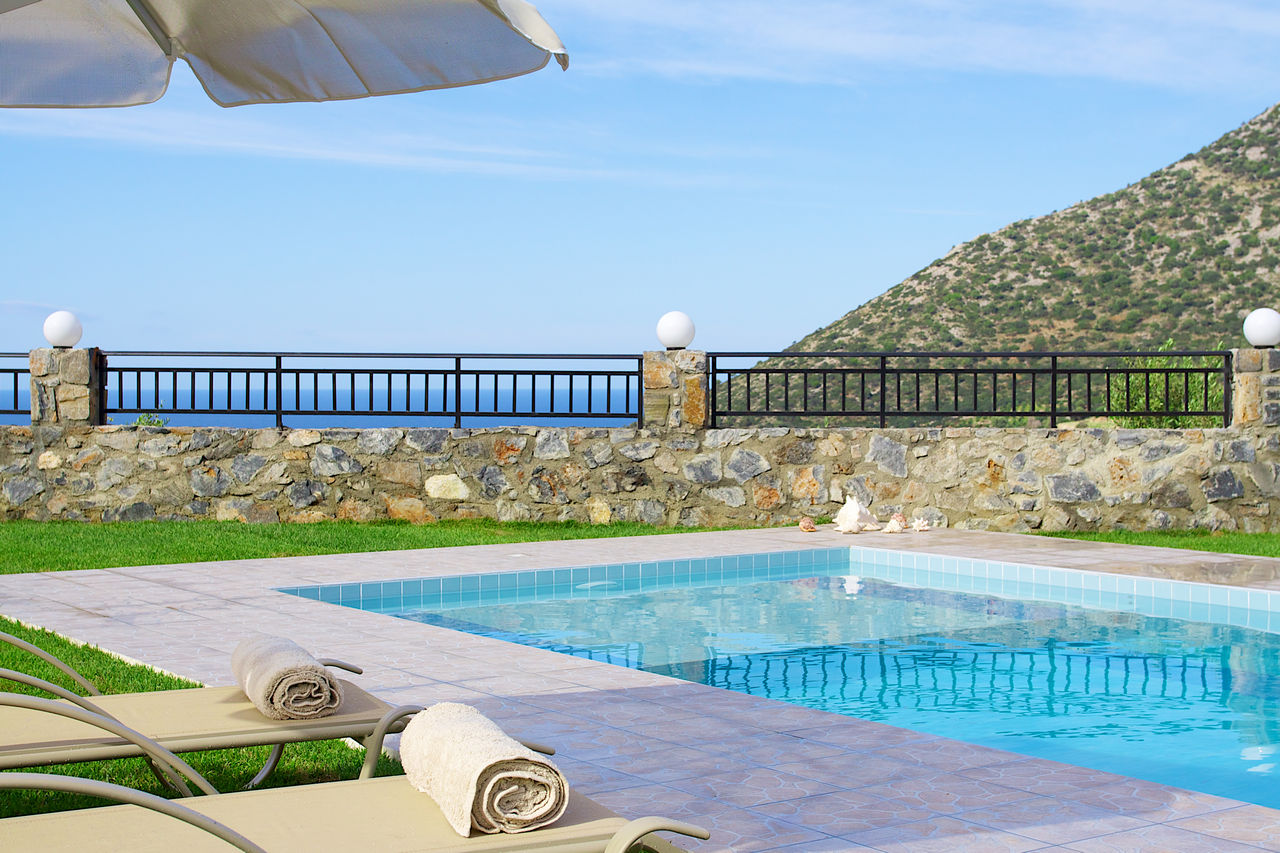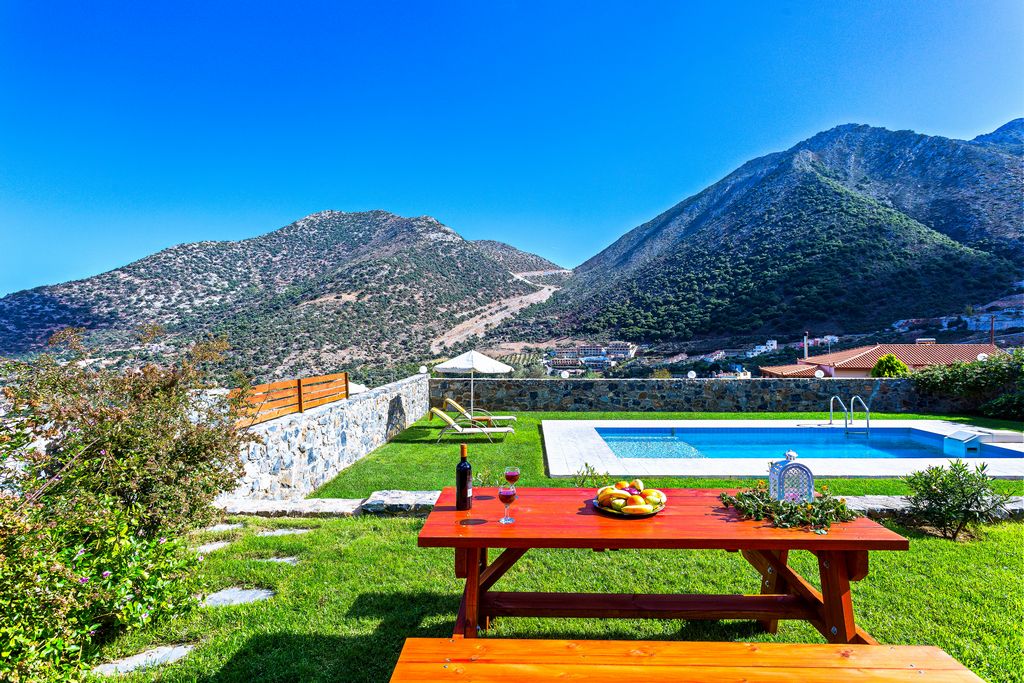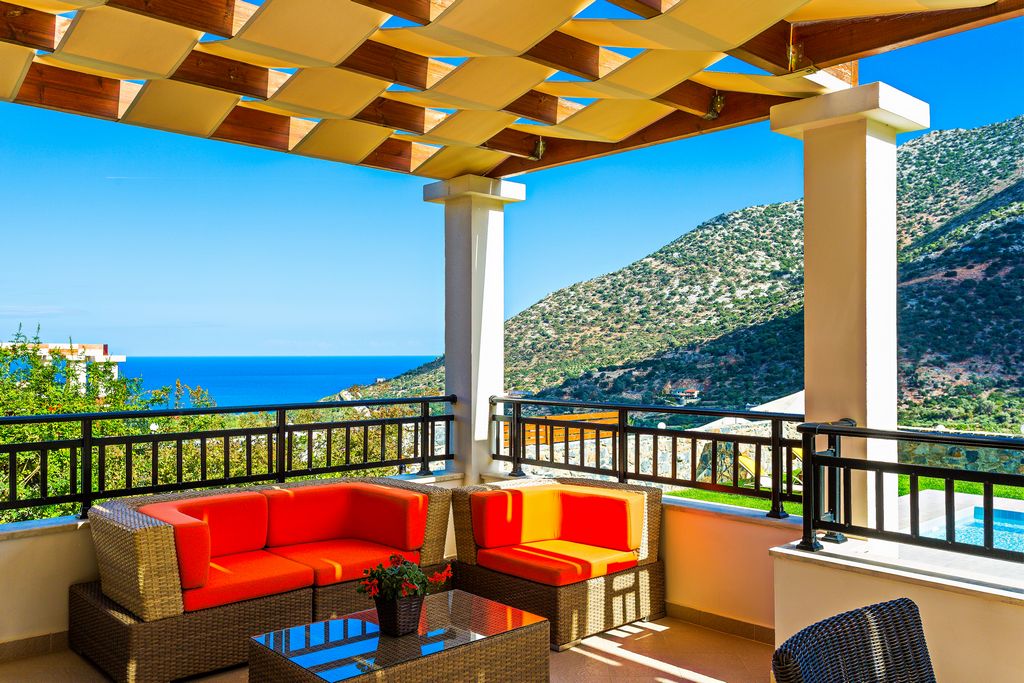 Real Dreams villas are a complex of 3 private villas. Each villa is 70 square meters and has a private pool of 32 square meters also each one has private parking. Each one has a big bedroom with a double bed, a nice living room which can accommodate 2 more people in 2 big comfy sofa beds.
IDEAL LOCATION
Bali is in Rethymno Prefecture on the island of Crete in Greece
The seaside resort of Bali is located in a large gulf, 25km east of Rethymno and 40km west of Heraklion.
Next to the village passes the National Road linking Heraklion and Rethymno,
making Bali accessible from any part of the island. It is ideal for family and romantic holidays.
Excellent villa
Excellent accommodation, peaceful and out of the way. every amenity you could want. The pool is nice ane the view in great!
Great Villa
It was so peaceful relaxing and comfortable that we spent almost our entire week at the Villa, only venturing out for groceries and trips to the Tavernas close by in Bali.
Absolutely Brilliant
My husband and I had the most wonderful time relaxing at this gorgeous home. We spent time either lying around the pool, or spending time at the beach which was a half hour easy walk. Everything was just perfect.
Excellent stay
Beautiful villa with amazing mountain /ocean view in a peaceful and quiet environment. All amenities needed and very helpful staff and owners. Highly recommended. Bali village beach and restaurants are 5 min away